Queenstown, New Zealand: Heaven on Middle Earth (Part 2)
by Shalveena Rohde,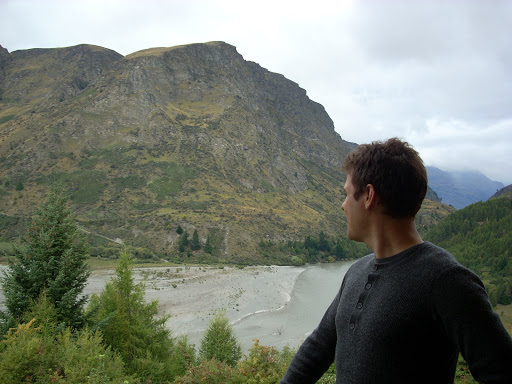 View from our hotel room
Queenstown Gardens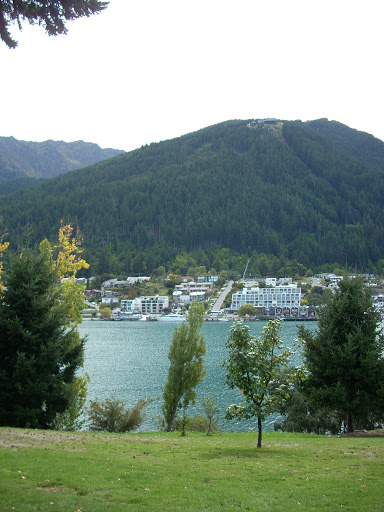 The Queenstown Gardens were beautiful, clean and picturesque - with a lake side, park, lots of greenery, people playing fribee, gardens, flowers and all things pretty. I enjoyed the stroll through the gardens and enjoyed the peaceful moments here. The lake, with the town on the other side and mountains behind it, was beautiful.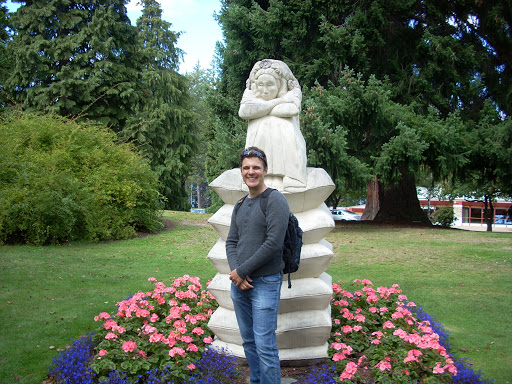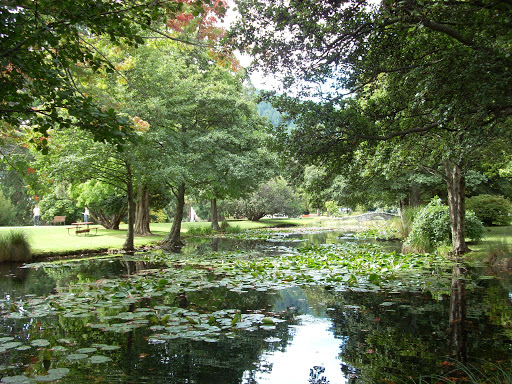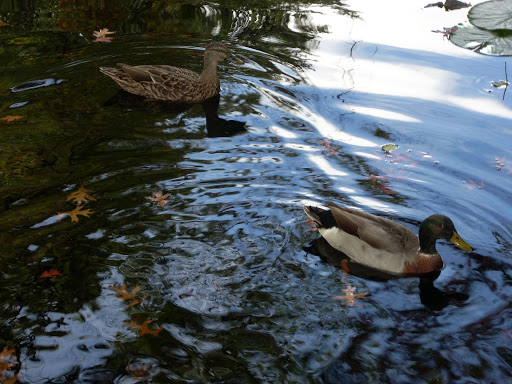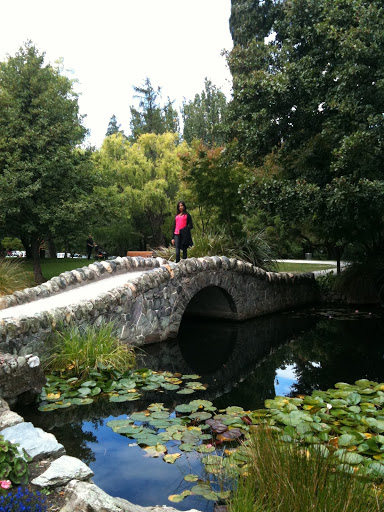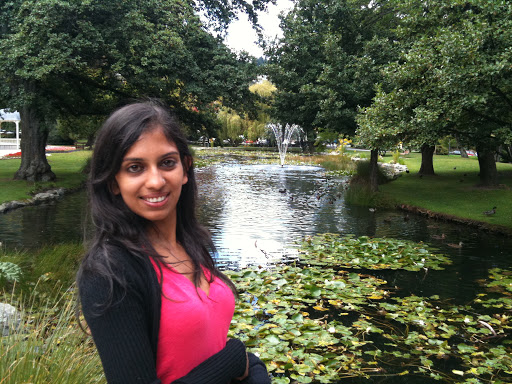 Arrowtown The reviews on Tripadvisor describe Arrowtown as a 'quaint' little town.  "Quaint": attractively unusual or old-fashioned.  That is so true. Located approximately 20 minute drive from Queenstown, this little gold mining town is like stepping back in history. It is such a picturesque little town with many shops, cafes, and bakeries. All wooden. While there, I remember saying to Max that when we are settled in life, we should move to Arrowtown and spend our days walking along to beautiful streets and wandering among the trees.