Restaurant Review: Kampung Story Worst Meal Ever
by Shalveena Rohde,
Today, we decided to go out for dinner as I wasn't up to cooking at home. We recently moved to a new area and so were keen to try out some of the restaurants nearby to find some good options for eating out.
We usually don't like eating out at malls as the food is normally below average but there are a number of Asian restaurants in the Sanctuary Lakes Shopping Centre that looked like good bets. We decided to try one of these: Kampung Story. As you can guess from the title of this post, it did not go well.
The prices were very cheap - at around $10.80 AUD per meal but to be honest I wouldn't have minded paying a bit more for a decent meal.
The meals were horrible. Really, really bad. So bad that afterwards I had to eat something else, anything else, to get the taste out of my mouth.
I ordered a dish called chicken with sambal sauce. I hadn't heard of that dish before but I assume it was sambal chicken, which is a usual option at Malaysian restaurants. But the dish that came a few minutes later was nothing like sambal chicken. I associate sambal chicken to a dish with fried chicken in sambal paste, rice and veges. A quick Google search of "sambal chicken" shows these:
Love2Cook Malaysia Fuss Free Cooking My Singapore Kitchen
Google images shows these: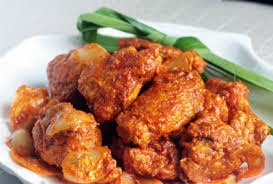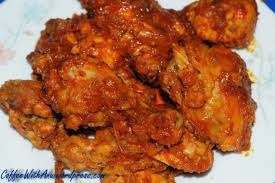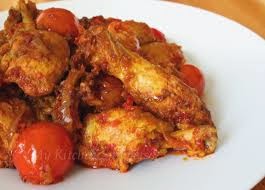 :
Kampung Story served me this: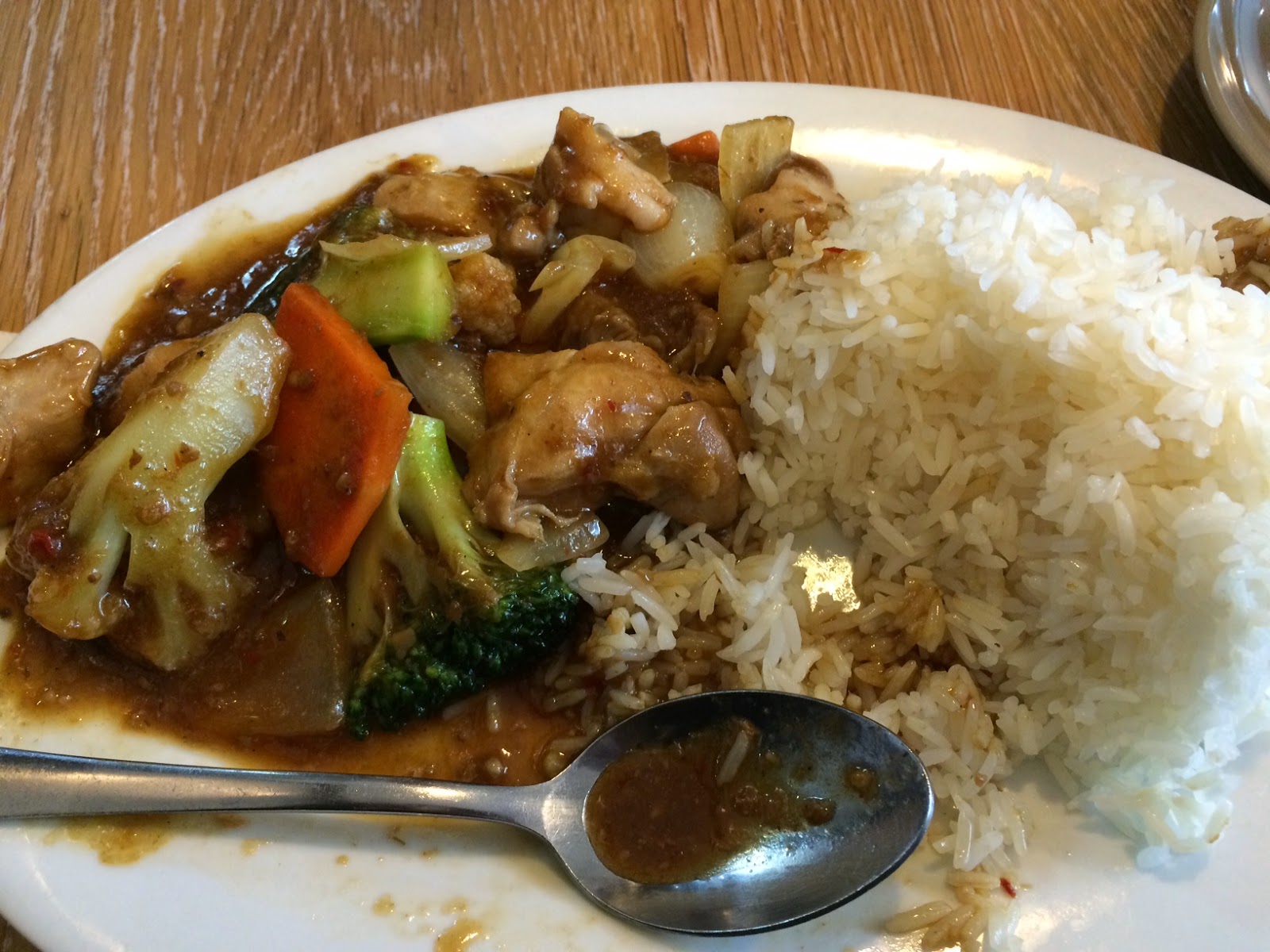 It was truly disgusting. The chicken was old and/or not cooked fully. The sauce was salty - why was there sauce in it to begin with? The veges were from cheap frozen vege packets. It has a yucky smell of shrimp paste but no tasty goodness of Sambal Chicken. It was no where near my favourite Malaysian Restaurant - Selera in Newmarket, Auckland - but I would have settled for anything remotely decent. This was not edible and I had to leave it uneaten mostly.
What is worse, Maxi ordered a dish called chicken in szechuan sauce and his dish looked almost identical to mine! Before ordering he asked the waitress what szechuan sauce was and she told him it was spicy and had whole chillies in it. There was no chilly to be found in the dish and not a hint of spice. Here is his dish: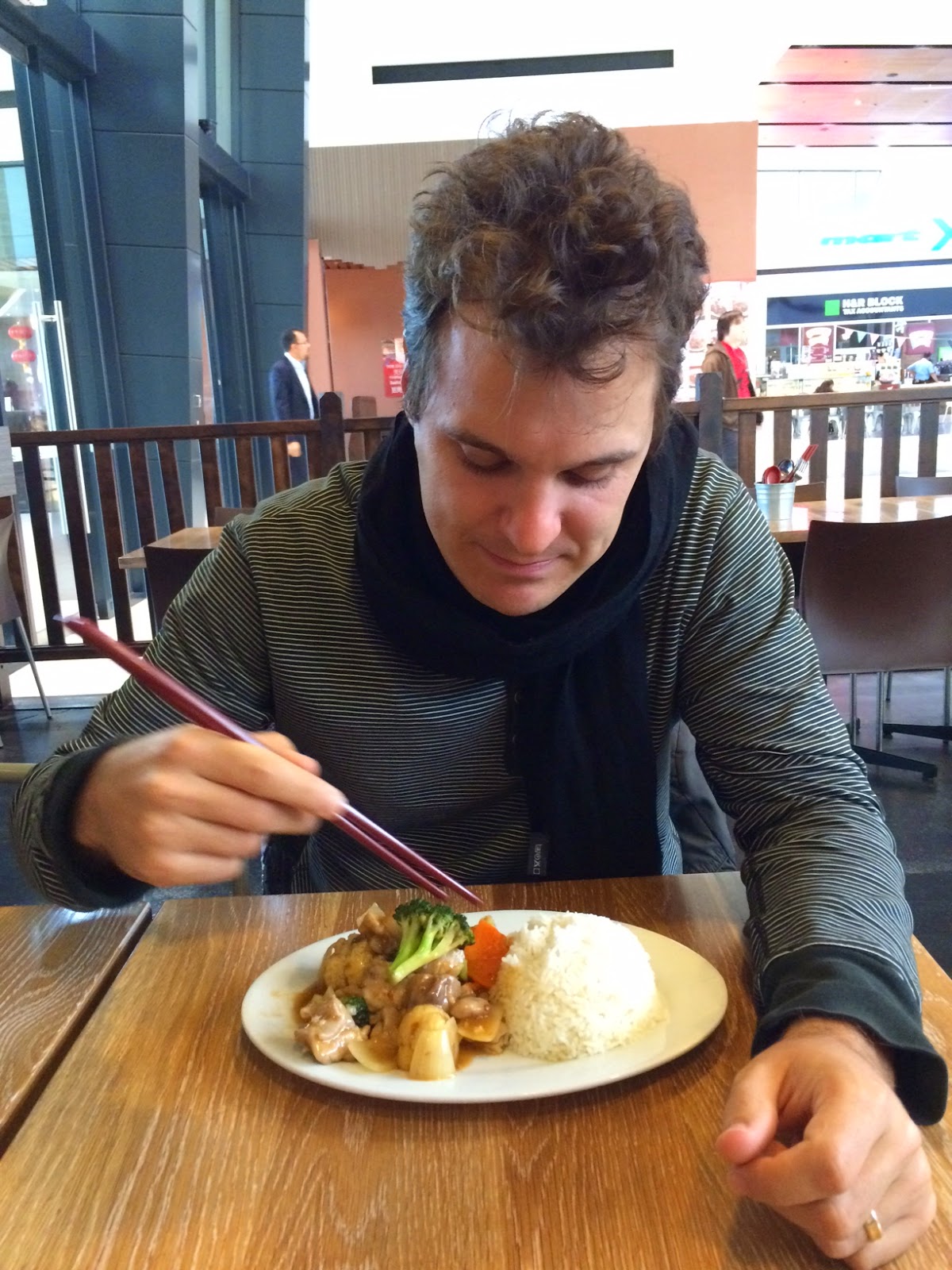 Also super yuck.
When we first got to the restaurant we were very happy to see they offered Teh Tarik - Malaysian tea - as we had loved this tea in Singapore and Hong Kong. So after the failure with the main meals we thought a sip of tea is just what we need to take away the yucky taste. But oh horror, the tea was even worse! How is that even possible?! They made tea that tasted bitter and undrinkable. After 2 sips I could take no more. And I love tea, I am a self confessed tea lover. Well, this cup was just not good enough to even be called tea.
Never going back there again!