My Journey
by Shalveena Rohde,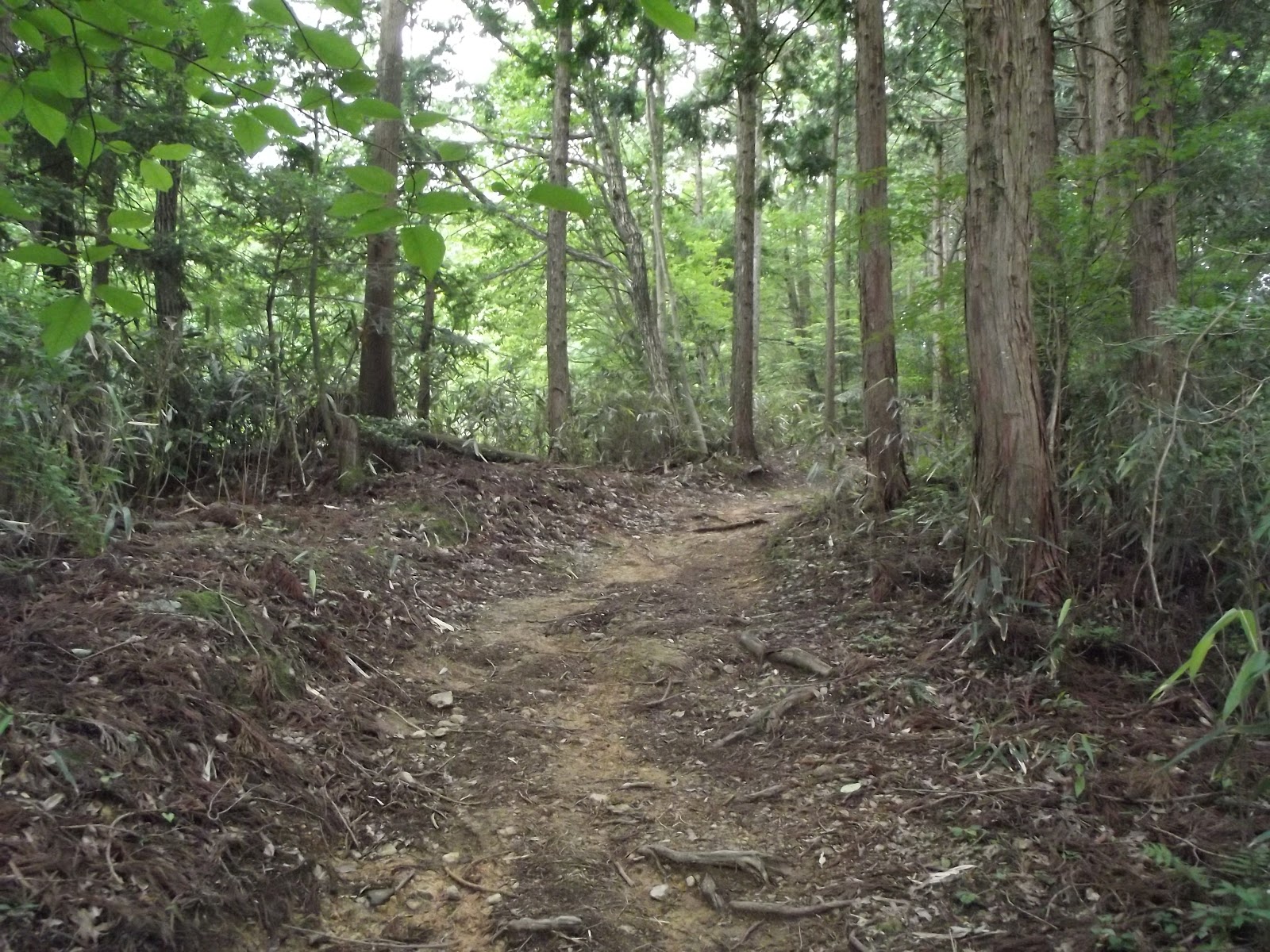 While browsing through various blogs, posts and websites, I realised that almost everyone I have come across speaks about fitness, health and wellbeing - but in retrospect. Amazing and healthy people tell the story of how they got where they are and give tips and help to those of us struggling with our own demons and trying to forge our own paths. While reading these blogs, however, I keep having this feeling that something is missing - I skim through blog after blog, looking for the missing something. How did these people get here? How was their journey? I want to follow their journey, know how they were before they re-invented themselves, and see where the path leads.
I wanted a blog, which I can follow and connect with as I try and create my own path in life for healthy living and a fulfilling life. With this in mind, I decided that this is something I want to blog about. I am not a fit, healthy person, but I strive to be so. I have dreams that I want to fulfil and each day I strive towards these dreams. I want to cook and eat wholesome meals, I want to exercise regularly, I want to increase my fitness (which is close to non-existence at the moment), I want to bring peace and clarity into my often cluttered and over-used mind. And these are the things I will do!
Starting today, I will record my journey, as I progress on my path in life.